< previous entry return to list next entry >
Meet our Director, Kate Peake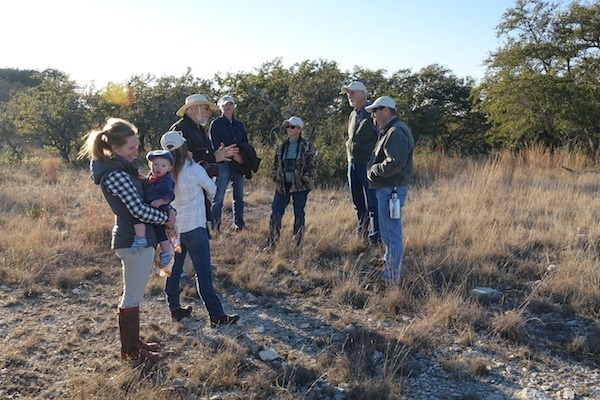 If you have stopped by or called our Fredericksburg office in the past year you probably have met Kate.
Kate came on board at the end of 2015 to help run our office. After taking maternity leave, she returned in the summer of 2016.
Kate's career has focused on education, and before moving to Fredericksburg was a school administrator and part of the founding staff of a middle school in Saint Louis, MO. She brings experience in nonprofit organization, school leadership, business administration, and a deep love of the outdoors to her work with Hill Country Land Trust.
As HCLT continues to be a resource for our landowners, conducts outreach events for area landowners, and hosts field days, we are glad to have Kate on board to keep our programs running smoothly.
If you haven't yet, please stop by the office to introduce yourself and chat with Kate about your successes and concerns for conservation in the Hill Country.

posted on 3/9/2017