< previous entry return to list next entry >
Conservation Easements and Protecting Natural Habitat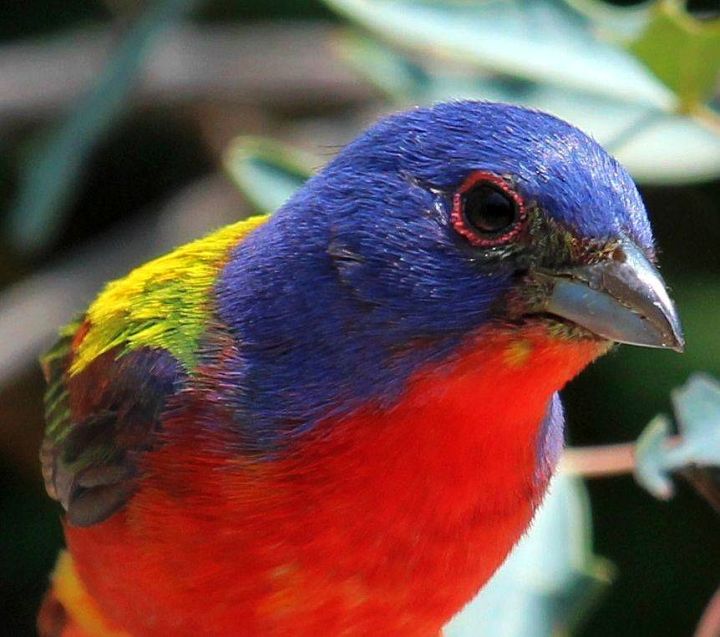 Two hundred years ago what is now known as the Texas Hill Country was an ecological wonderland covered by seemingly endless grass-covered prairies located between lush forests to the east and a mountainous desert to the west. These grasslands, maintained by roaming herds of bison, recurring drought, and wildfires, provided thousands of acres of habitat for rare songbirds, thriving mammal populations, and fish species that evolved in the crystal-clear waters of spring fed creeks and rivers of the Hill Country.
Today, our Hill Country has been permanently shaped by the arrival of western Europeans; first transformed by agricultural cultivation and intensive grazing, and more recently fragmented by urban and industrial development. Erosion resulted in the loss of precious topsoil, land fragmentation has resulted in broken wildlife habitat, and groundwater withdrawals threaten spring flow.
No magic wand can be waved over our region to undo 200 years of human impact on the landscape—but conservation easements are a tool that landowners can use to ensure long-term continuity of the land stewardship practices that will return the land and habitat to its most functional state.
Donating a conservation easement is a win-win scenario for the landowner, and the public. Interested landowners should contact the Hill Country Land Trust for a no-obligation discussion about protecting their property using a conservation easement.- by Bill Lindemann, HCLT Board Member
posted on 7/14/2017