Hill Country Land Trust's History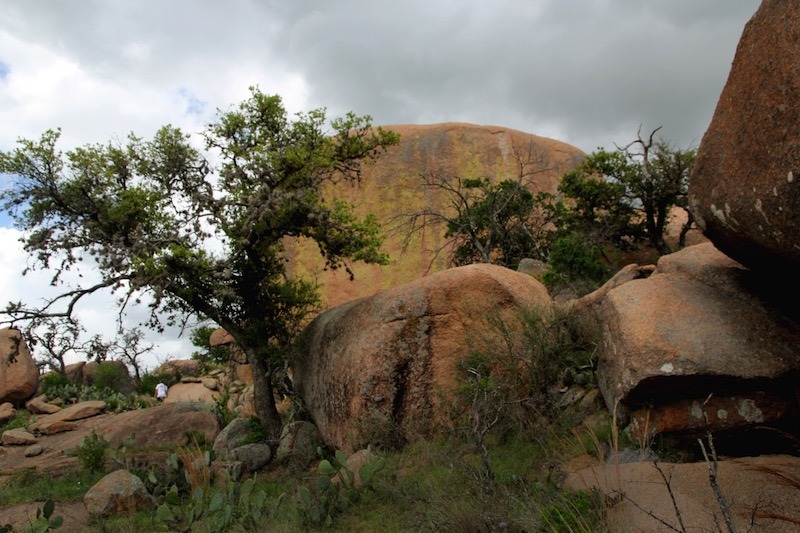 In 1998 a group of volunteers and landowners first met as the Hill Country Land Trust (HCLT). The goal was to help neighbors in a nineteen-county area preserve their legacy through conservation easements. HCLT adopted a mission to conserve and protect the agricultural lands, wildlife habitat, scenic beauty, and watersheds of the Texas Hill Country for present and future generations. The land trust received its 501(c)(3) designation in 1999 and established an office in Fredericksburg in 2010. HCLT is a led by a volunteer board of directors.
The first donated conservation easement of one hundred and thirty acres was received from Bruce and Bernice Jordan (deceased) of Fredericksburg in 2001. Since then, HCLT has accepted eighteen additional donated conservation easements and is responsible for the monitoring and enforcement of those easements totaling 5,933 acres.