Stewardship of Conservation Easements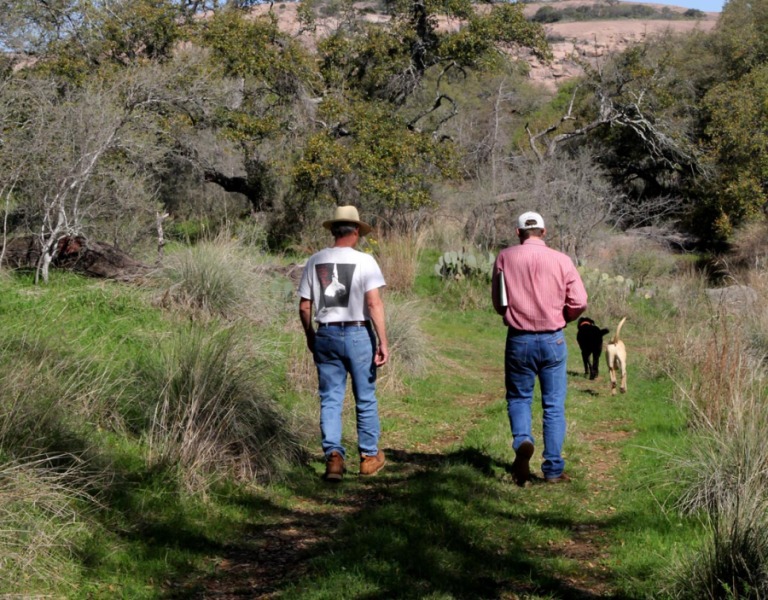 Once a property has been placed into a conservation easement, the holding organization assumes significant responsibility to ensure that the conservation values of the property are protected and carefully managed in perpetuity. As trustees of an easement, the Hill Country Land Trust is required by law to conduct annual monitoring visits of each property.
Monitoring visits are conducted by Hill Country Land Trust staff, and at least one board member. During the visit, the landowner will answer a simple questionnaire about current conditions, activities or projects on the land, and the intentions of the owner to exercise any reserved rights. Trustees will then tour the property with the owner to learn more about the property and the interests of the owner.